Logo & Icons
Our Identity
Introducing our bold new Billplz logo.
Download the assets pack by clicking on button below: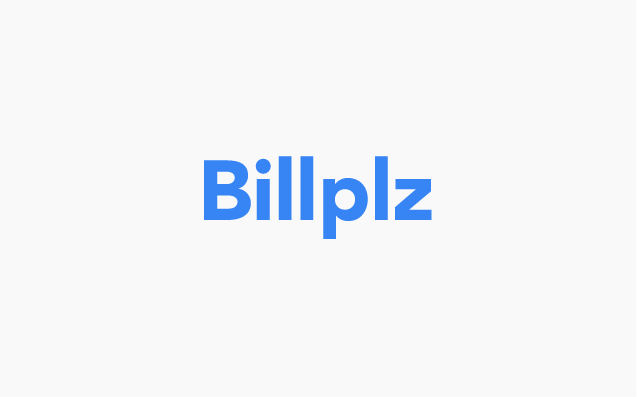 Clearspace
Our logo should have enough space around it. The "Exclusion zone" is about half the height of the capital letter in the logo. Do not put anything around the Exclusion zone.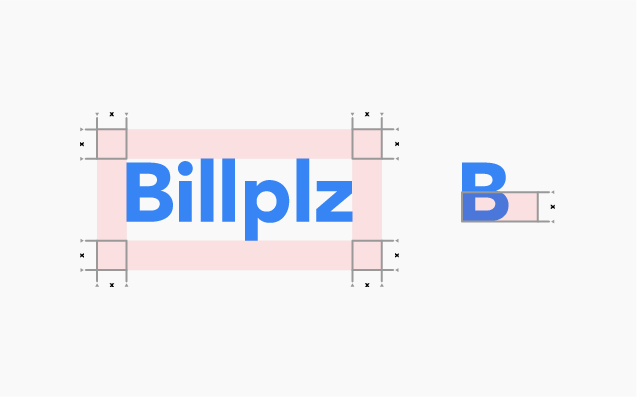 Colours
Click on colour palette to copy hex code.
Billplz Blue
#3784F4
RGB 55,132,244
CYMK 77,46,0,4
Black
#000000
RGB 0,0,0
CYMK 0,0,0,100
Dim Grey
#5B5B5B
RGB 91,91,91
CYMK 0,0,0,64
Silver
#BDBDBD
RGB 189,189,189
CYMK 0,0,0,26
White Smoke
#E9E9E9
RGB 233,233,233
CYMK 0,0,0,9
General Usage
To ensure maximum logo visibility on light and dark backgrounds, follow the guides below: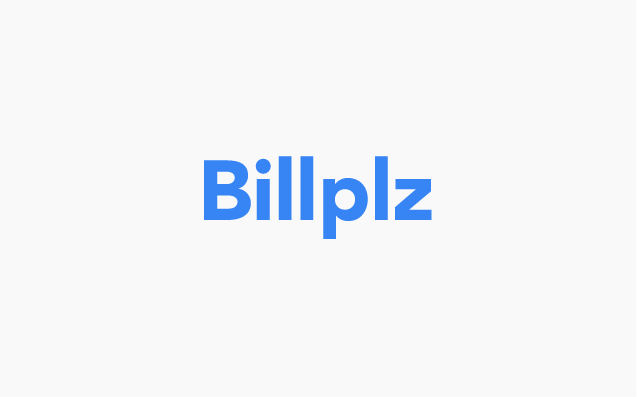 On light backgrounds, use our primary-coloured logo.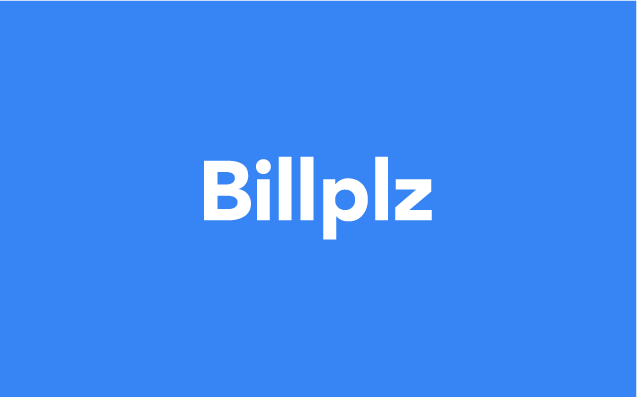 On primary coloured backgrounds, use our white logo.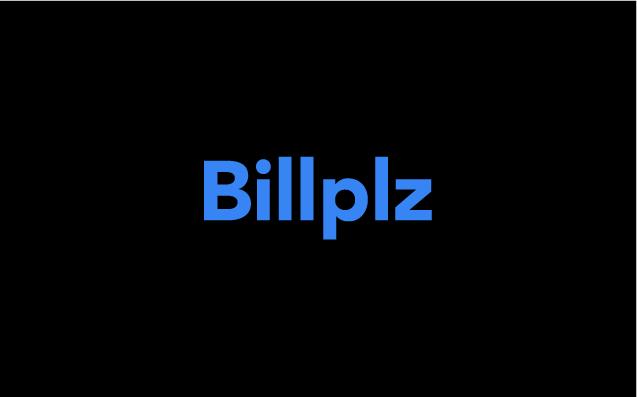 On dark backgrounds, use our primary-coloured logo.
Scale
On digital or print medium, please follow our scale guidelines when using our logo.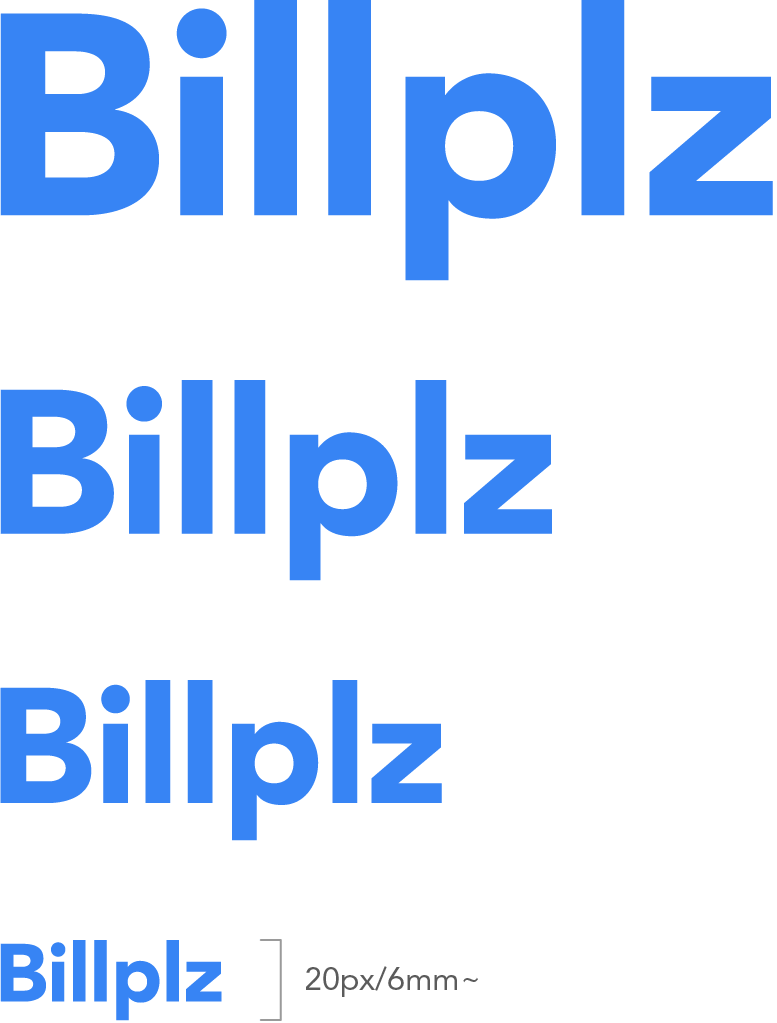 Minimum height of 20px/6mm~
Letter Spacing

Above are accurate space between characters in our logo.
Logo Don'ts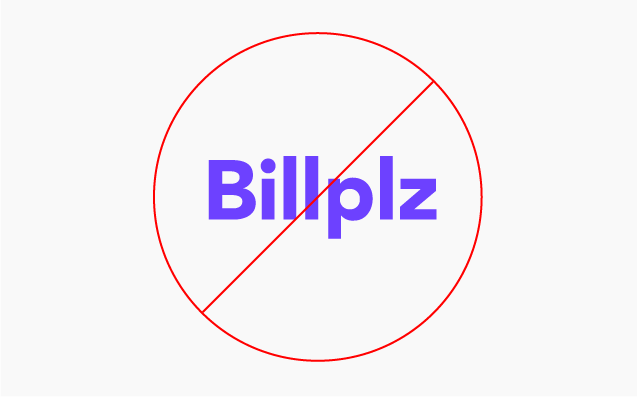 Do not change our logo's primary colour.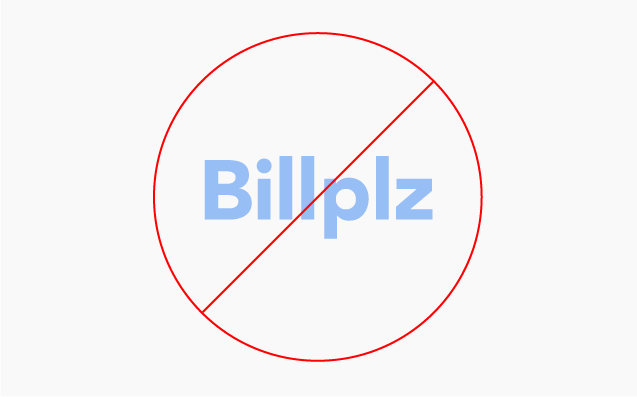 Do not reduce transparency.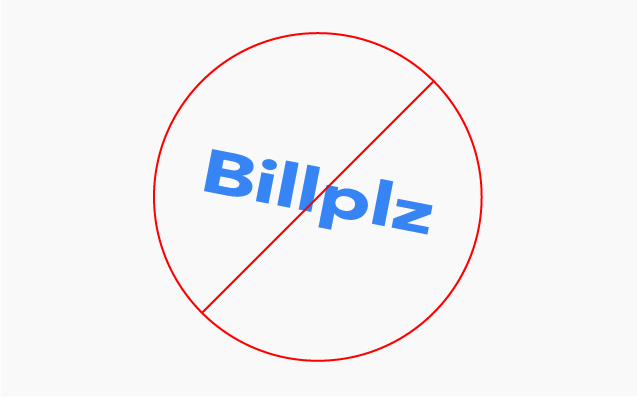 Do not rotate, flip or distort.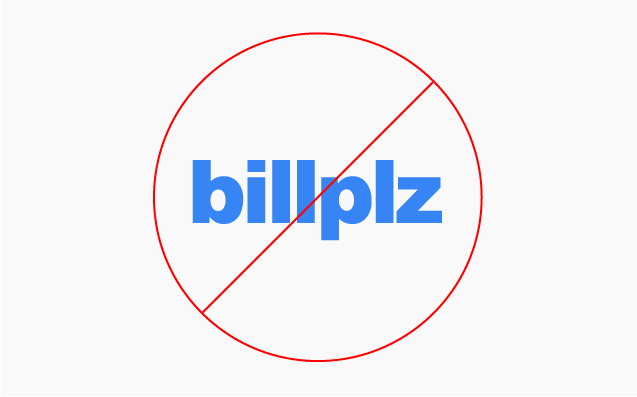 Do not change the case or using other typeface/font.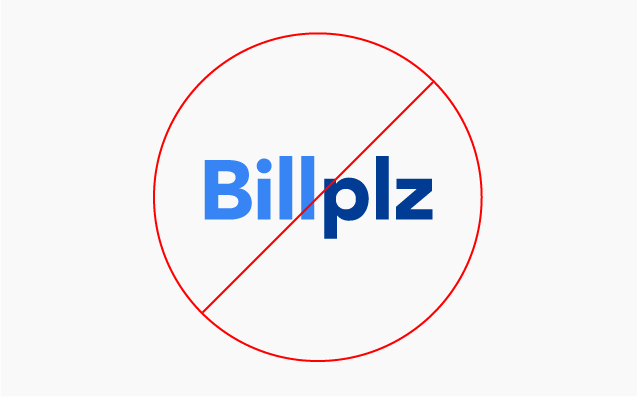 Do not change the colour of each letter.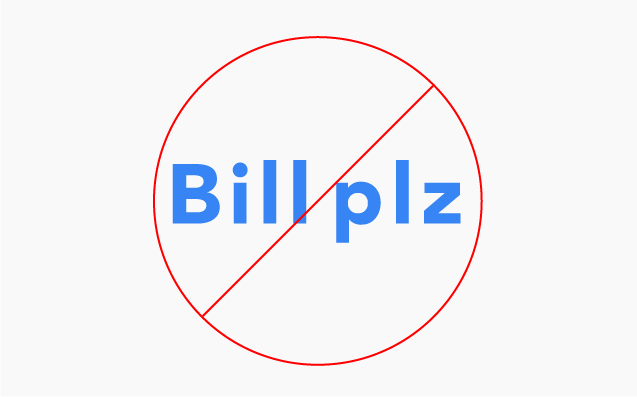 Do not change the letter spacing.
Do not stack the letters in the logo.
Do not use colour gradients.
Billplz Universal Icon (BUI)
Applications
Checkout page

Woocommerce Checkout page (FPX only)
Woocommerce Checkout page (FPX, Card, Paypal, Wallet)
Placement in media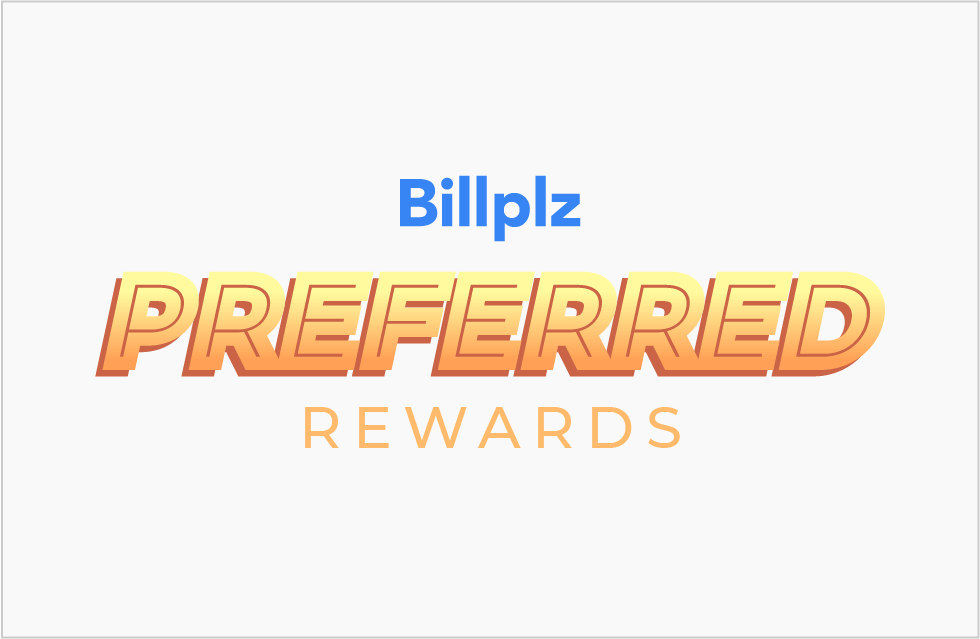 For campaign specific type communications, the logo is place relatively on top of campaign icon.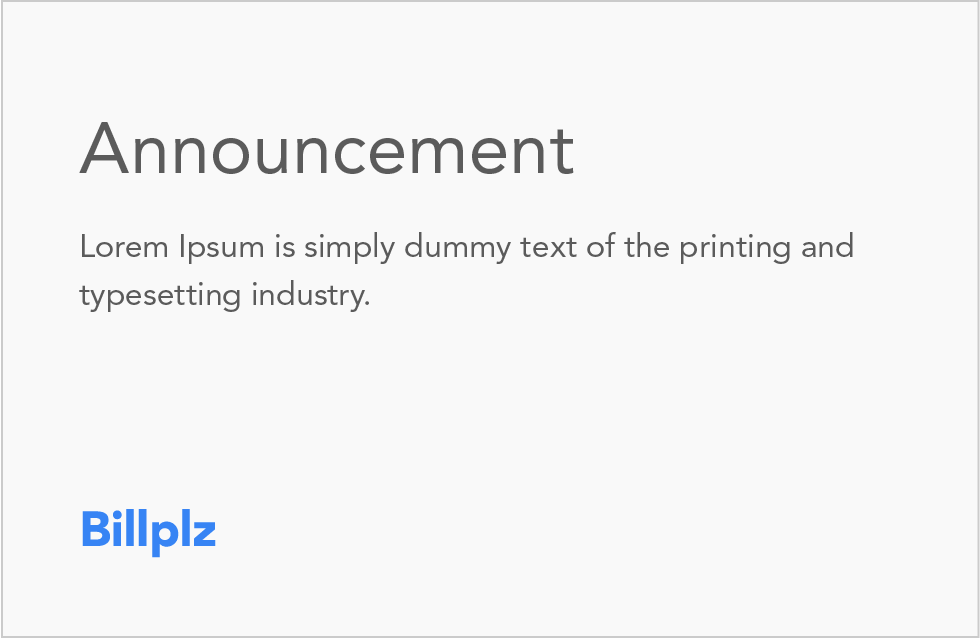 For greetings or informative type communications, the logo can be place any position on canvas, as long as it follows clearspace guidelines.
Partnerships
Aligning our partners logo should follow clear space rules. The space in between logos can be created by double the width of the capital letter "B" and put "x" mark in the middle. Characters in partner's logo must not higher or bigger than Billplz.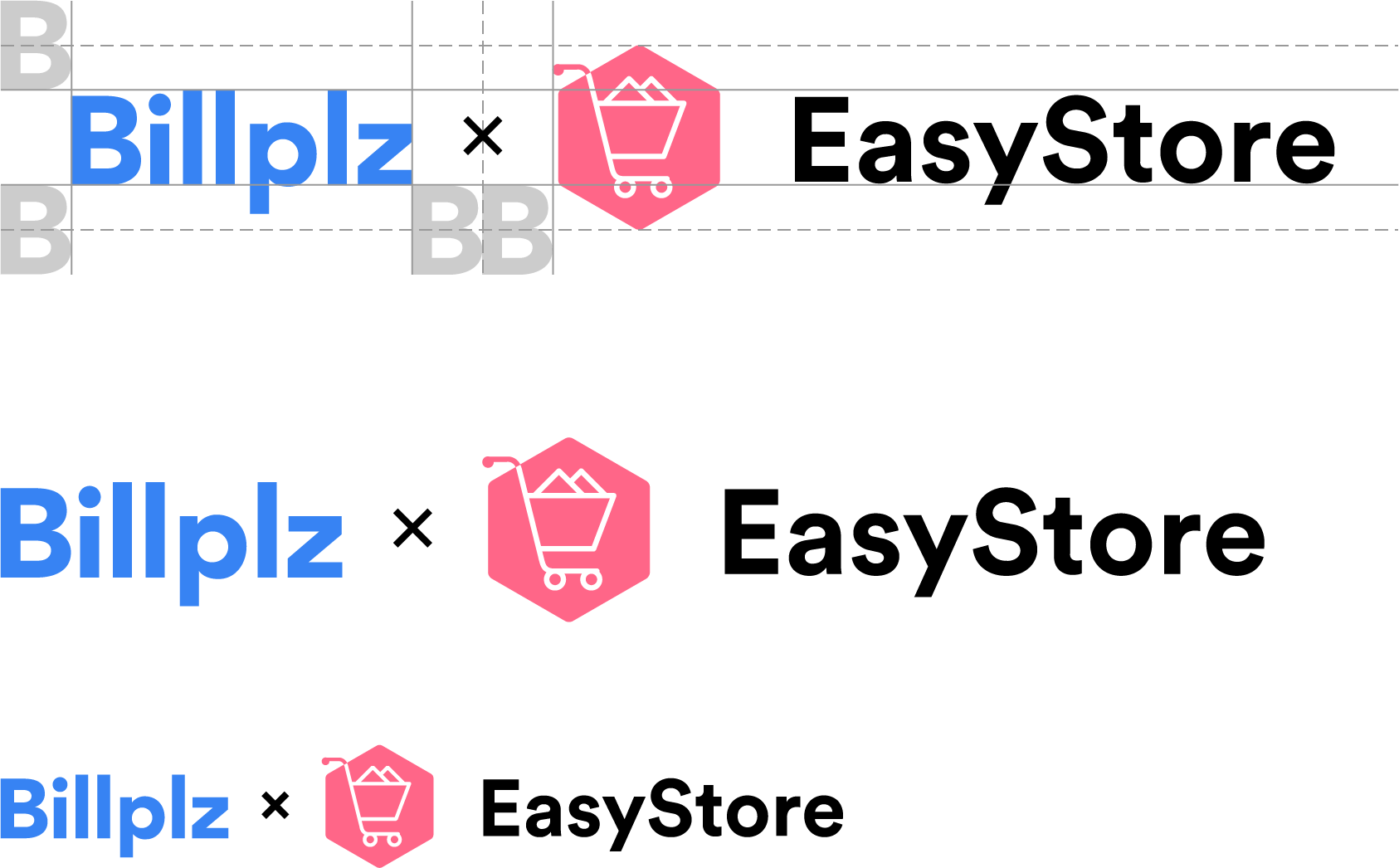 Favicon
Our favicon consists of the first and last letter combined. For example Billplz = "Bz".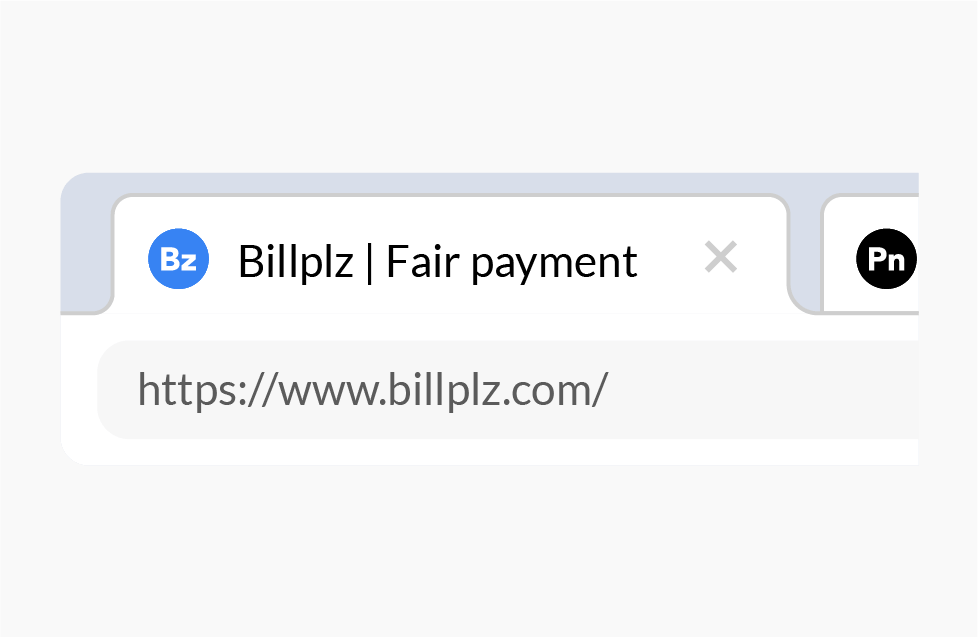 Favicons preview in browser's tab.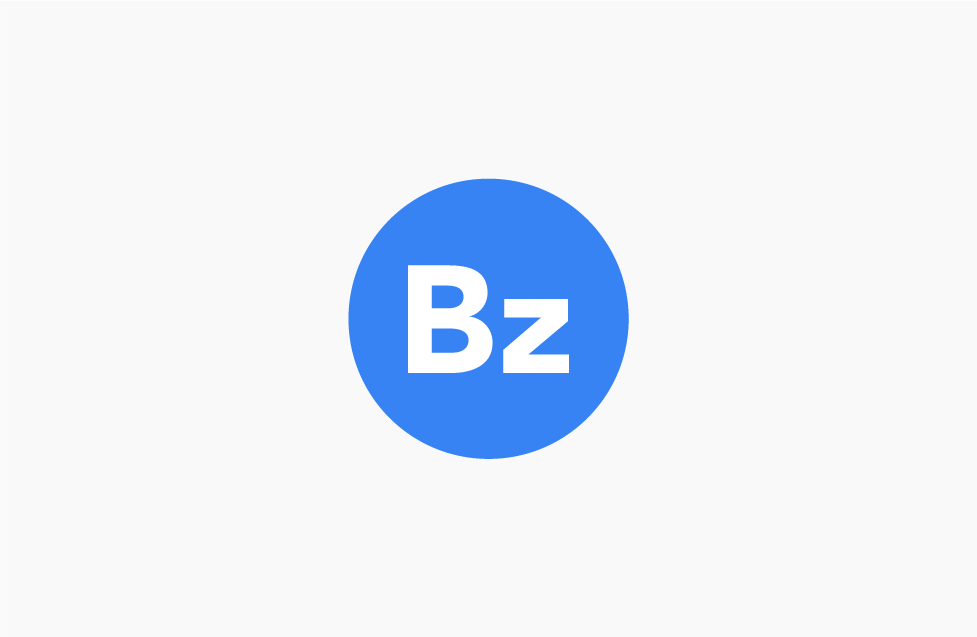 Rounded products favicon.